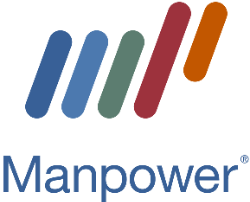 A leader in contingent staffing and permanent recruitment worldwide. Our personnel resourcing and workforce management expertise enable us to obtain highly qualified and productive candidates rapidly.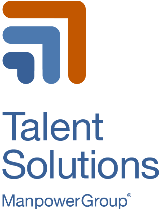 Assist companies in improving their talent acquisition, management, and development with global, integrated, data-driven solutions.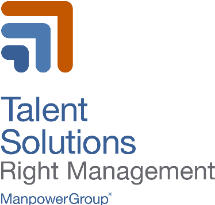 Aids organizations to accelerate performance by equipping them with the skills necessary to transform their workforce.

We are experts in the world of work

We hire, train and retain the best talent

We understand your business and industry

We provide services tailored to your needs