​
Over 70 years ago, we were founded on the idea that a successful company makes a profit for shareholders while simultaneously creating meaningful and lasting work for millions. Today, this dual purpose still rings true. Long-term, valuable, and sustainable employment can change the world. Our environmental, social, and governance (ESG) strategy is intended to address the most pressing issues we face and to have the most impact.
"Doing well by doing good" was our mantra long before the words were coined. The Sustainable Development Goals (SDGs) fit what our culture has always been. We do that through our ESG strategies, built around learnability and employability — getting young people ready for work, helping people skill up, and creating inclusive workplaces.
Doing Well By Doing Good
Our Purpose
Our Plan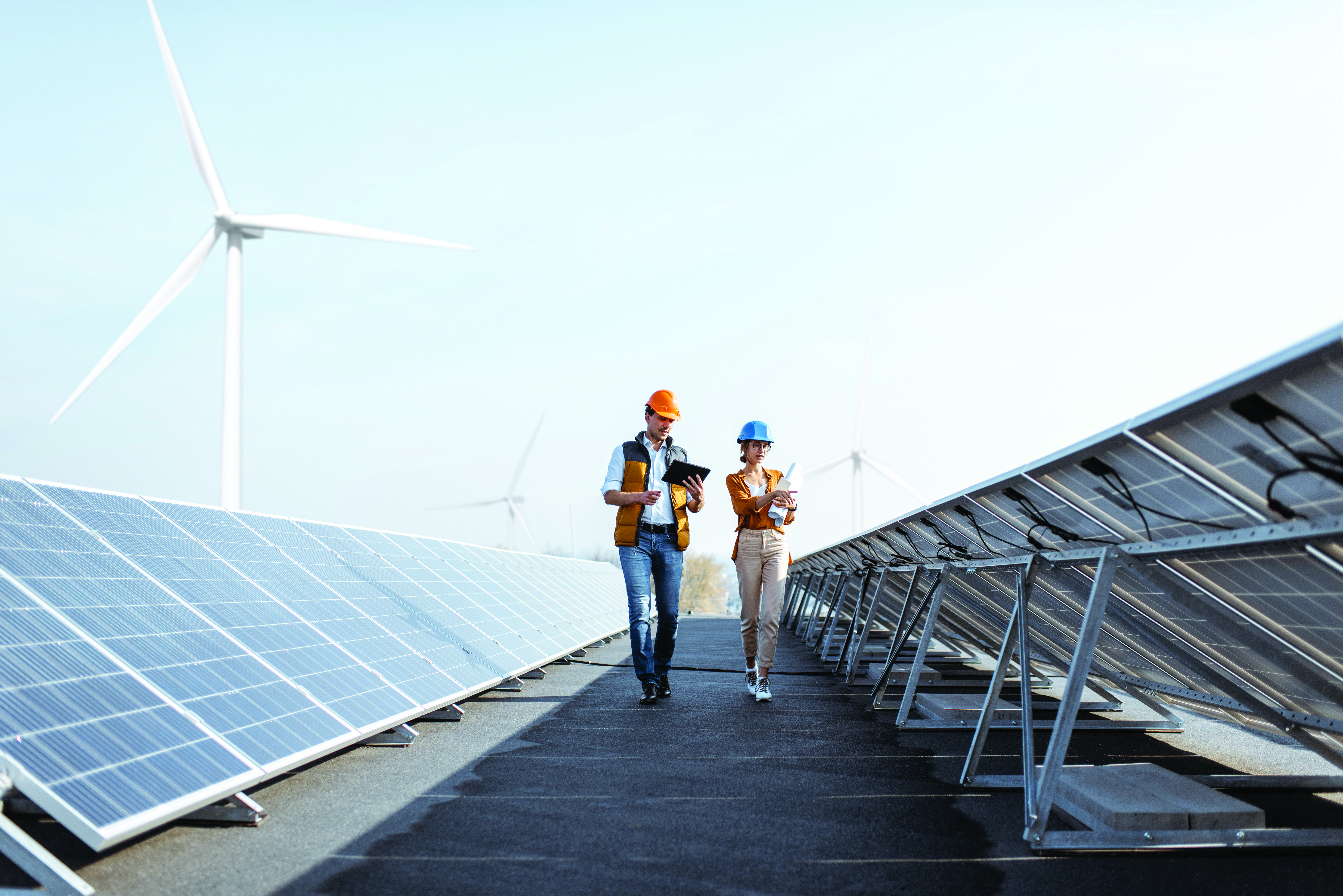 Our Progress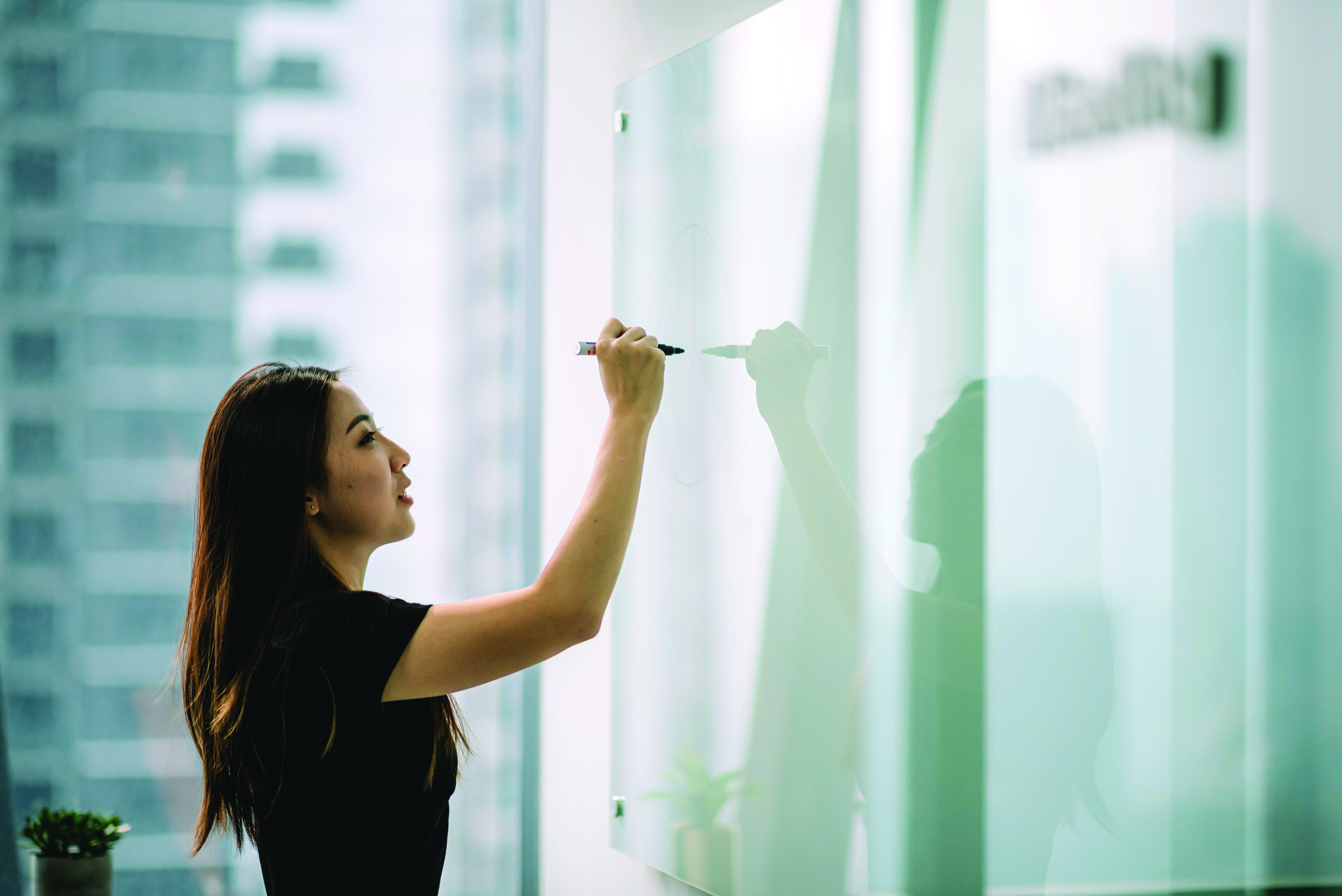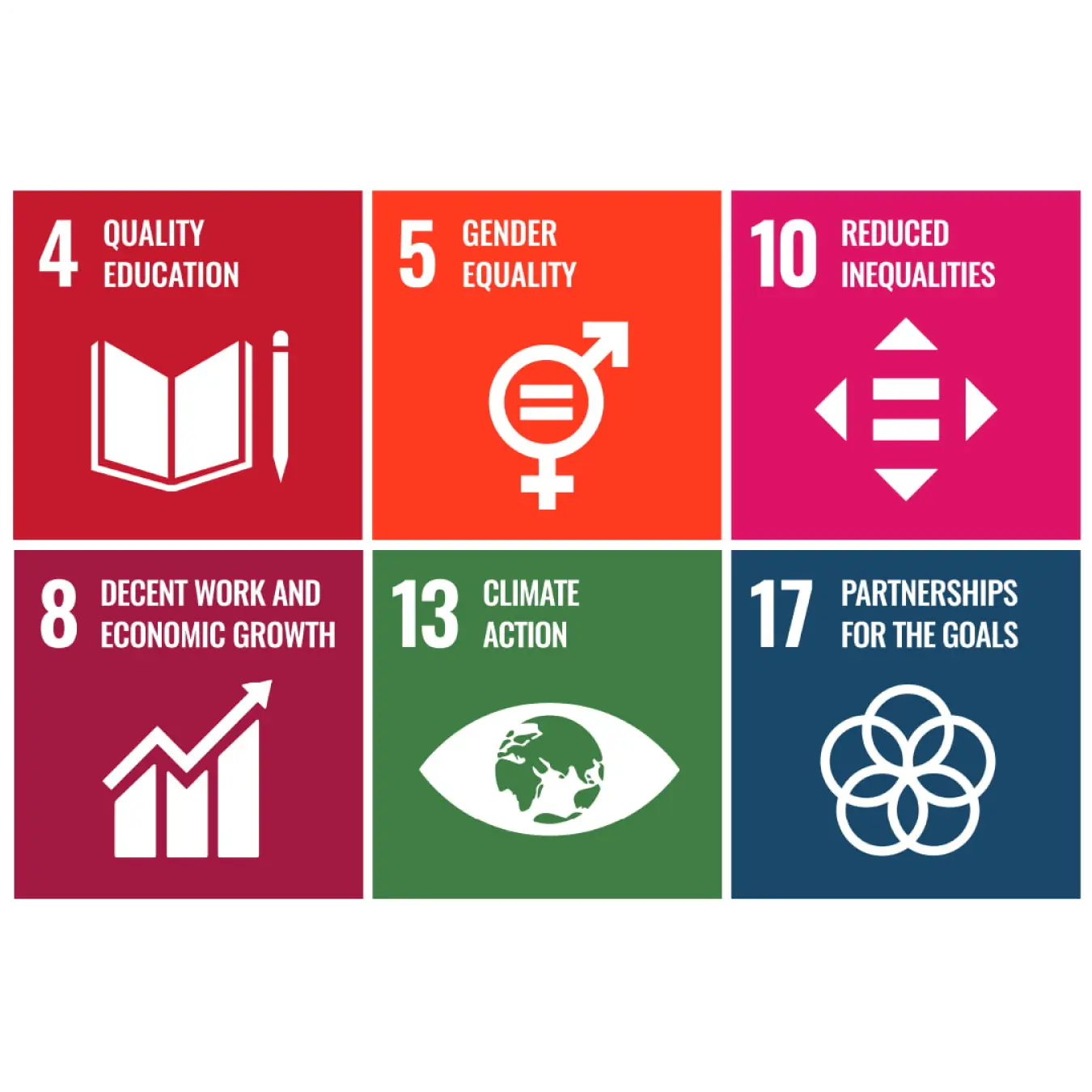 Our Perspective
Businesses are responsible for contributing to a sustainable future for work, workers, and the world. Our Values, Code of Business Conduct and Ethics, and the UN Global Compact Principles and Sustainable Development Goals guide us in everything we do. This is how we attract and retain the best talent while cultivating a culture of conscious inclusion that fosters growth, allows for high performance, and allows everyone to reach their full potential.
​
Reports and Policies
People, Planet & Prosperity for All
We proudly share our impact and progress toward sustainable business and communities. We continually review the data we report, ensuring we measure the indicators most important to our stakeholders and are aligned with sustainability reporting best practice guidelines.​
Ethics
We believe businesses have a responsibility to enable all people to participate in the workplace and achieve their potential.
Health & Safety
Caring about the health and safety of everyone is an integral part of our culture.
Information Security & Data Privacy
Managing our information security is vital to ensuring trust and transparency with our employees, clients and partners.
Human Rights
We believe everyone deserves the opportunity to have meaningful work rewarded in a fair manner.
Sourcing & Supply Chain
We believe our values should be reflected and embraced by all of our business partners.
Environment
We conduct our business with respect and consideration for the environment.
NEW FROM MANPOWERGROUP
The Search for ESG Talent
The next generation of consumers expect businesses to have a point of view on societal and environmental issues, and to be doing the right thing for people, communities and the planet. We surveyed nearly 40,700 hiring decision makers across 41 countries to learn about their strategic talent management plans to meet their Environmental action, Social impact, and good Governance (ESG) priorities. Learn how ESG is changing the hiring strategies for organizations in our new research.