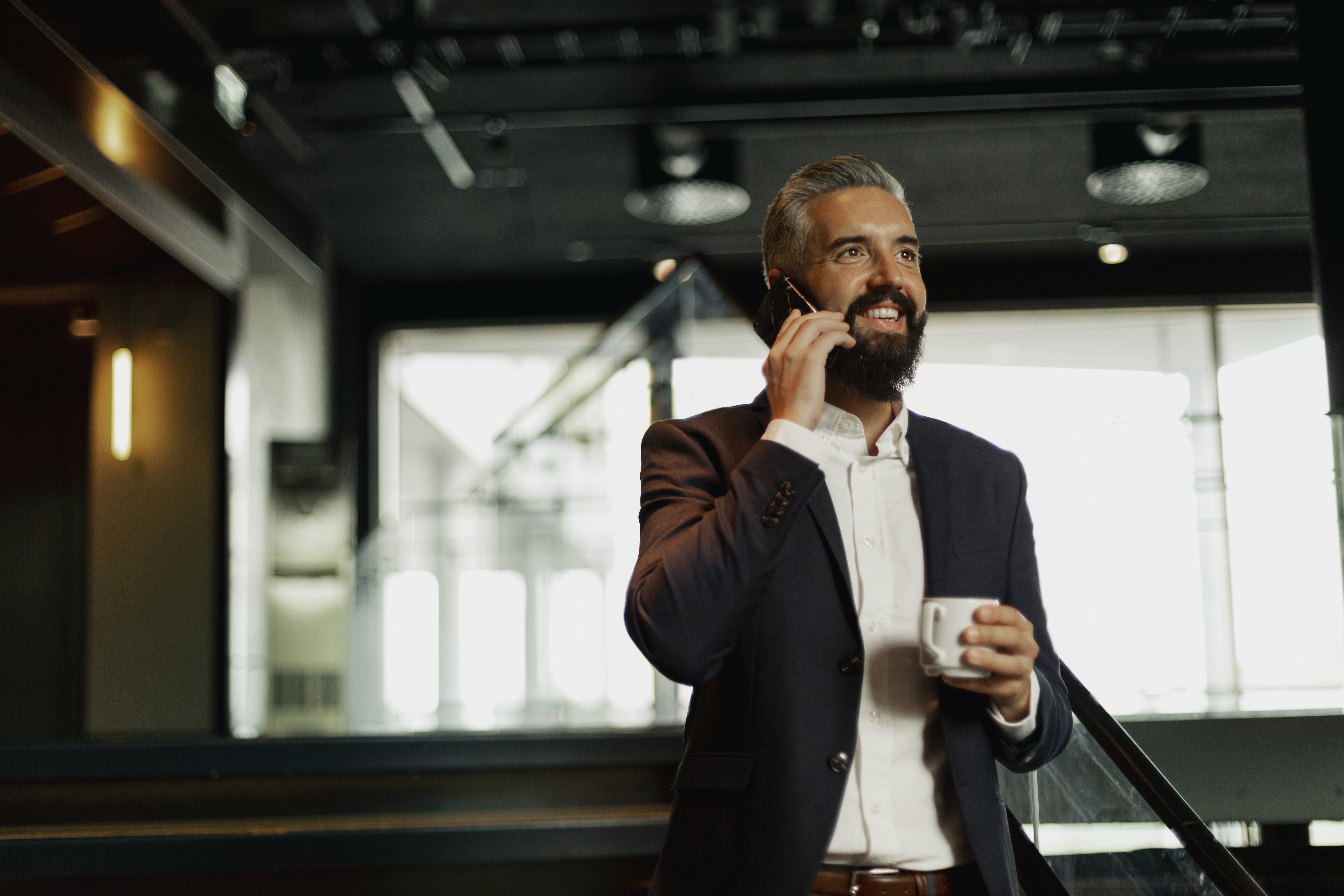 Understanding the Power of NAFIS
​The UAE has been keen on promoting national identity and local talent and creating sustainable job opportunities for its citizens. NAFIS, standing for 'National Program for Emiratisation,' is a significant pillar supporting Emiratisation goals.
What is NAFIS?
NAFIS is an initiative launched by the UAE government to prioritize hiring UAE nationals across various sectors. It aims to bridge the gap between job-seekers and employers, offering an integrated system that brings transparency and efficiency to the employment process for Emiratis.
Components of NAFIS
● Job Portal: A digital platform where Emirati job seekers can register, upload their CVs, and search for available positions. Employers can post job openings aimed specifically at Emiratis.
● Training & Upskilling: Emiratis have access to training programs, workshops, and courses that help them improve their skills and make them more competitive in the job market.
● Data Analytics: NAFIS uses advanced data analytics to better understand job market trends, employer needs, and Emiratis' skills or needs to develop.
● Career Guidance and Counseling: Understanding the right path can be difficult for recent graduates or those looking for a career change. NAFIS offers career counselling sessions to Emiratis to help them understand their strengths, preferences, and potential career paths.
● Collaboration with the Private Sector: NAFIS works with the private sector to achieve its objectives. This collaboration ensures that the private sector adheres to Emiratisation objectives and that opportunities for Emiratis are appealing and beneficial.
● Employer Incentives: The initiative introduces various incentives to encourage private entities to hire UAE nationals. These include tax breaks, grants for training programs, and awards for companies that excel in Emiratisation efforts.
● Monitoring and Reporting: NAFIS includes mechanisms for monitoring and reporting, ensuring transparency and to assess the program's success rate. Companies may be required to submit periodic reports outlining their Emiratisation progress.
Impact on Emiratisation
● Boosting Employment Rates: NAFIS encourages companies to hire local talent, particularly in the private sector.
● Sectoral Diversification: the initiative is not limited to a single industry, ensuring Emiratis have diverse job opportunities in finance, healthcare, technology, and tourism.
● Enhancing Skillsets: Through its emphasis on training and development, NAFIS ensures that Emiratis are not just placed in jobs but are also equipped with the necessary skills to excel in their roles. This professional enhancement boosts their marketability and increases their participation in diverse sectors.
● Emphasizing Cultural Identity: By promoting the employment of nationals, NAFIS indirectly highlights the importance of cultural identity in the workplace. Organizations become more localized, cultivating environments that integrate Emirati values and traditions.
● Building Partnerships: NAFIS promotes collaboration between the government, private entities, and educational institutions. By working together, businesses and schools can
better communicate their respective needs and create curriculum that meets both. At the same time, companies are beginning to see the benefits of hiring locally.
Implications for the Job Market
● Rise in Private Sector Participation: NAFIS encourages the private sector to hire more Emiratis, diversifying the labour market.
● Promotion of Entrepreneurship: The initiative is about more than just job placements; it is also about developing business leaders. The effort, which begins by providing entrepreneurship and business management courses, may result in more Emirati-led businesses in the future.
● Quota Fulfillment: Some industries or large corporations face the challenge of meeting Emiratisation quotas, compelling them to reconsider their recruitment strategies and possibly restructure some departments.
● Compensation and Benefits Adjustments: Companies may need to re-evaluate and adjust their compensation packages, benefits, and workplace culture to be competitive with public sector offerings to attract and retain Emirati talent - particularly in sectors dominated by foreign workers.
● A More Inclusive Work Environment: Companies will work to create a more inclusive environment that respects and integrates Emirati values, traditions, and aspirations.
Companies are adapting their structures, benefits, and cultures to be more inclusive and appealing to the local workforce. NAFIS has not only reshaped the UAE's job market but also anchored its future in the hands of its nationals, reflecting the nation's values and aspirations.
As a proud supporter of the Emiratisation initiative, ManpowerGroup aims to assist Emiratis in finding their ideal job: https://www.manpowergroup.ae/jobs