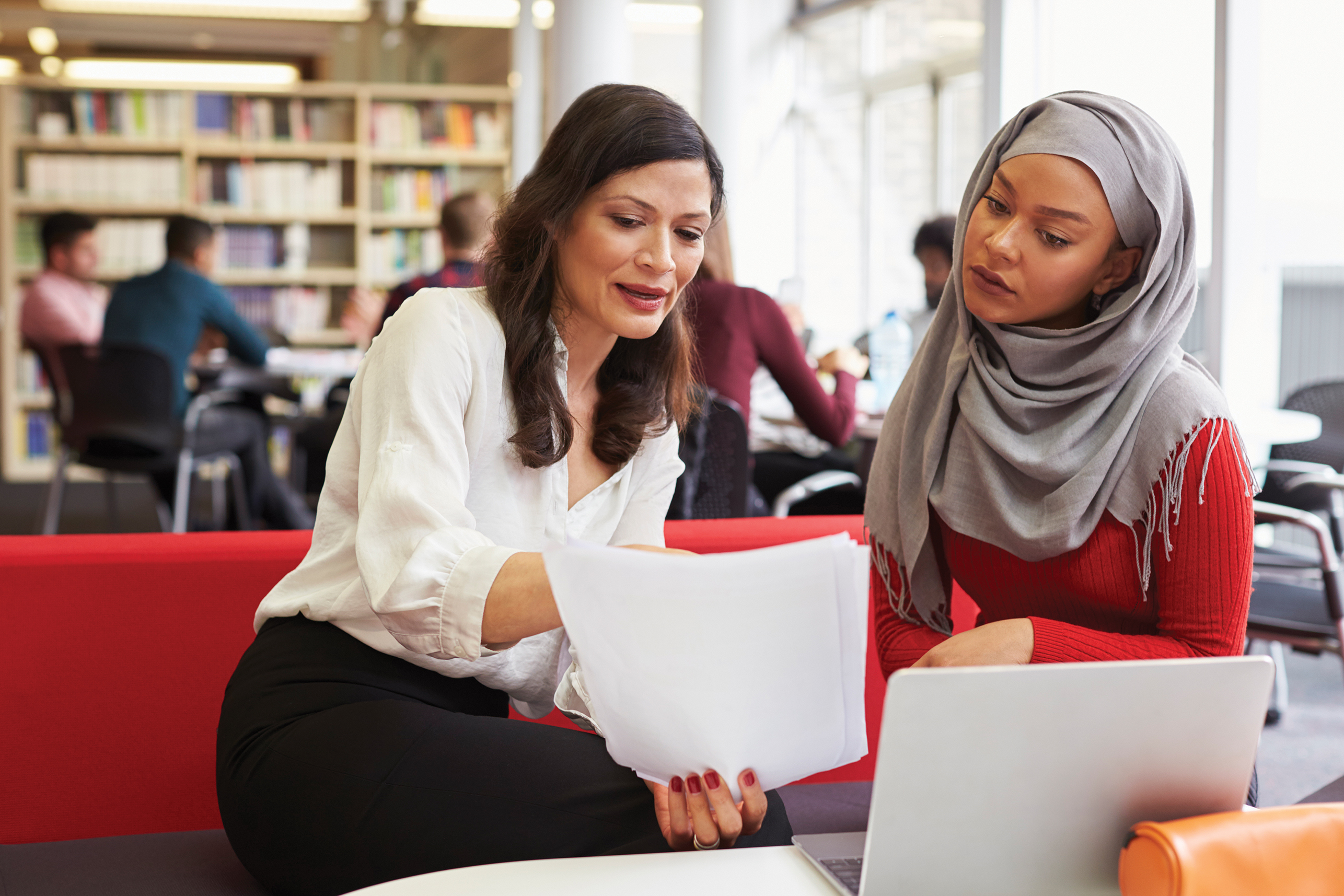 Beyond Oil: Saudi Arabia's Resilient Workforce Journey
​As Saudi Arabia moves forward with its ambitious Vision 2030 agenda, transforming its workforce is vital. The country has faced and overcome numerous challenges as it moves away from reliance on oil and toward greater private-sector involvement. Nonetheless, the story of Saudi's workforce is one of tenacity, adaptability, and unwavering positive momentum, indicating an optimistic outlook for the country's future.
The Backdrop: The Oil-Dependent Economy and Its Implications
Historically, the economy has relied heavily on its vast oil reserves. As a result of the increased wealth, the government provided generous subsidies, public sector jobs, and welfare benefits. However, this generosity created a societal expectation in which many Saudis aspired to secure positions in the public sector, often perceived as cushier jobs with shorter working hours and higher salaries. As a result, foreign workers dominated the private sector. However, a sustained drop in oil prices beginning in mid-2014 and a rapidly growing youth population raised serious concerns. Diversifying the economy and empowering the private sector became clear to be not just aspirations, but also necessities.
Vision 2030: A Strategic Blueprint
Vision 2030 emerged as a comprehensive roadmap for economic growth to reduce their reliance on oil. The Saudi workforce's upskilling and expansion were central to this strategy. The plan didn't just focus on creating jobs but emphasized quality, productivity, and innovation. The government has significantly invested in education and training programs to achieve this, collaborating with international universities and institutes. Universities in Saudi are now offering courses tailored to the modern labour market's needs, such as artificial intelligence, renewable energy, and entrepreneurship. Furthermore, scholarship programs have sent thousands of international students, ensuring they are exposed to global standards and practices.
Women in the Workforce: A Remarkable Transformation
The increasing participation of women in the local workforce has been a particularly notable aspect of its evolution. While traditionally, cultural norms limited women's roles in the workforce. Recent reforms have shattered these barriers. Women can now drive, and with the removal of various restrictions, they have begun to enter fields that were previously off-limits to them. Empowering women in the workplace is not only symbolic; it is also economically beneficial. With nearly half of the Kingdom's female population participating, the talent pool is significantly expanded, assisting the nation's growth trajectory.
Challenges Along the Way
Despite these accomplishments, challenges persist. Despite its expansion, the private sector is still grappling with integrating a young, primarily Saudi workforce accustomed to the benefits of public sector employment. With the demands of a competitive market environment comes a learning curve. Furthermore, while progress has been made in increasing female participation, deeply ingrained societal norms do not change overnight. Balancing the rapid pace of economic change with cultural sensitivity is ongoing. Another significant challenge is actual workforce upskilling. While educational and training opportunities have expanded, they must align with modern-day demands and Vision 2030 aspirations. Matching workforce skills to employer needs continues to be an ongoing challenge.
The Road Ahead
The transformation of the Saudi workforce demonstrates the country's commitment to a sustainable future. Despite challenges, progress has been notable. Saudi most valuable asset is its people, who demonstrate resilience, adaptability, and a desire to progress, ensuring the Kingdom's future.
Saudi jobseekers looking to broaden their career horizons can contact ManpowerGroup UAE for potential opportunities: https://www.manpowergroup.ae/jobs