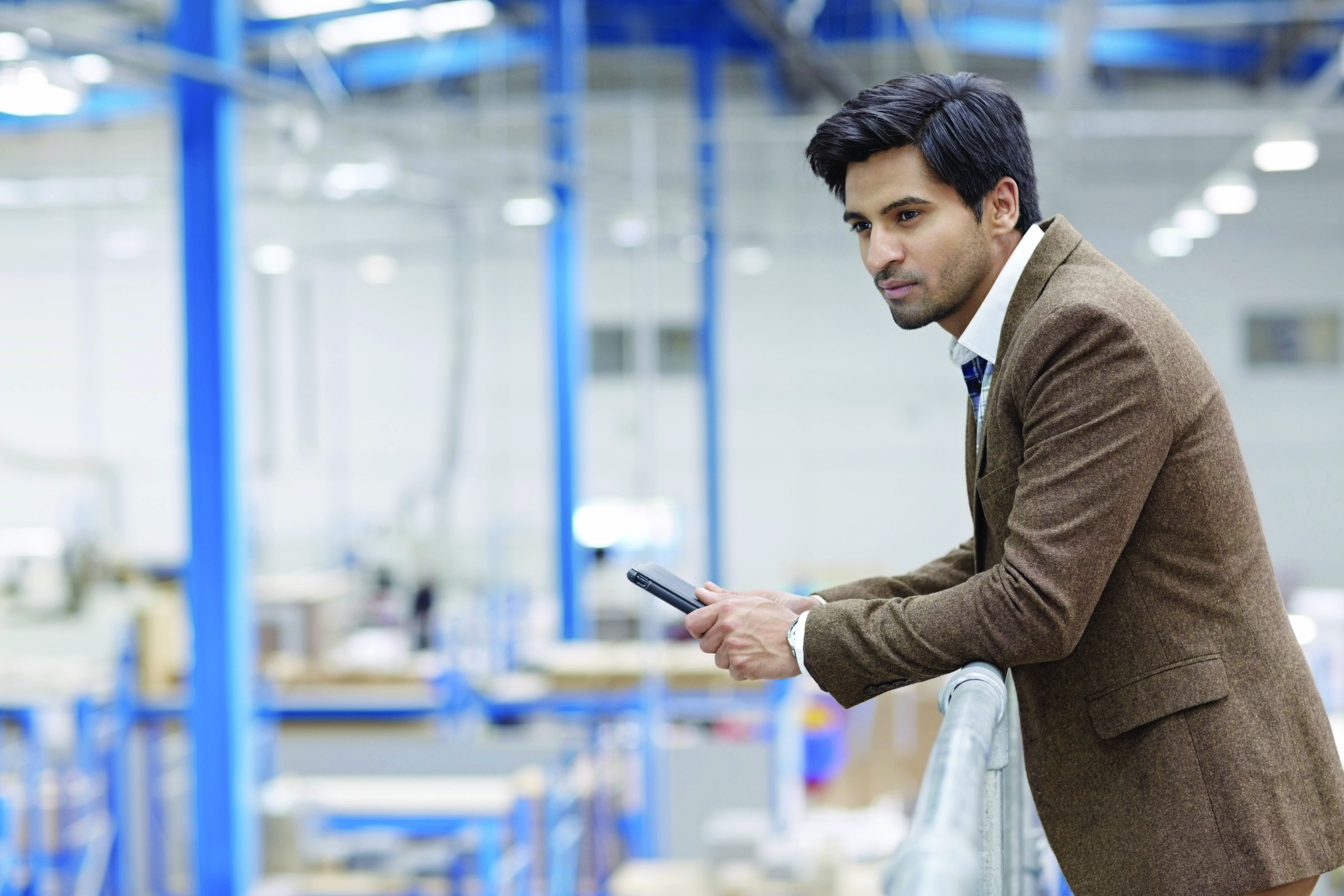 Abu Dhabi's Industrial Talent Program: A New Era for Jobseekers
​Abu Dhabi, one of the world's wealthiest cities, is diversifying its economy beyond oil and gas. The Abu Dhabi Department of Economic Development (ADDED) has taken a significant step forward by launching the Industrial Talent Program to develop, attract, and upskill individuals in the industrial sector, ensuring it thrives with the right workforce.
Understanding the Industrial Talent Program
The Industrial Development Bureau (IDB) at ADDED aims to address the skills gap in the industrial sector by developing a skilled workforce capable of driving innovation, enhancing productivity, and promoting sustainable growth. The initiative aims to anticipate future challenges and prepare individuals for them, attracting new talent and upskilling the existing workforce over the next five years to create a robust, future-ready industrial community.
Here's how the initiative aims to develop, attract, and upskill talents:
● Industry-specific Training Programs: The initiative identifies critical core competencies for the industrial sector, such as technical skills, project management, and quality assurance, and designs training programs around them. These programs are designed to provide foundational and advanced skills directly relevant to industry needs.
● Collaboration with Educational Institutions & Continuous Learning Platforms: The program partners with universities and vocational training institutions to align curriculum with industry requirements and create a pipeline of fresh talent. It emphasizes continuous learning and digital platforms, workshops, and seminars to keep the workforce updated with the latest techniques, technologies, and best practices.
● Financial Incentives: To attract skilled workers, the program may offer scholarships, grants, or financial incentives to individuals who undergo specialized training. This draws in potential talent and alleviates the financial burden of education and training.
● Mentorship and Apprenticeship & Engagement with Industry Leaders: Hands-on experience is crucial for effective learning. Mentoring and apprenticeship opportunities can help novices learn from industry veterans. Engaging with industry leaders and companies can provide insights into evolving needs. At the same time, regular dialogues, feedback sessions, and think tanks inform training program direction and ensure relevance.
Impact on Jobseekers:
The Industrial Talent Program offers jobseekers a significant advantage in the employment market. It enhances their skillset, making them more competitive, especially with their technical and soft skills emphasis. The program's alignment with industry needs opens up greater employment opportunities for participants. Furthermore, its visionary approach ensures jobseekers are prepared for current and future job market demands, ensuring career longevity and adaptability.
Role of ManpowerGroup UAE:
As a renowned workforce solutions provider, ManpowerGroup UAE can play a critical role in achieving the goals of the Industrial Talent Program. We can identify areas with a significant skills gap using our extensive database and insights into the job market. We can assist in placing job seekers in suitable roles across industries once trained. Our extensive network can help job seekers find positions that match their skills and goals.
Prospects Moving Forward:
Abu Dhabi's Industrial Talent Program is a significant step towards ensuring the industrial sector has the right talent to drive it forward. For jobseekers, it offers an avenue to build relevant skills and embark on promising careers. With the involvement of organizations like Manpowergroup UAE, the future of this program, and the talents emerging from it, looks bright.
Eng. Arafat Al Yafei, Executive Director of IDB notes, "Abu Dhabi continues to cement its status as the most competitive industrial hub in the region, with special focus on human development, sustainability, and smart economy. The launch of the Industrial Talent Programme will accelerate our transformation journey as it addresses the supply side of our industrial transition. To drive future growth, and proactively plan for shifts in market trends and demand, we believe it is vital to equip the talent with the necessary skills, taking into consideration businesses are leveling up their capabilities to achieve a competitive edge in a highly advanced and digitised industry". He continues, "Abu Dhabi has taken great strides in establishing itself as a preferred destination for investment, business, and talent. Our initiatives to encourage innovation and advanced technology as part of ADIS pave the way for smart minds to flourish here and contribute to tomorrow's manufacturing".
Jobseekers can contact ManpowerGroup UAE to explore job listings and submit their CVs for potential opportunities: https://www.manpowergroup.ae/jobs