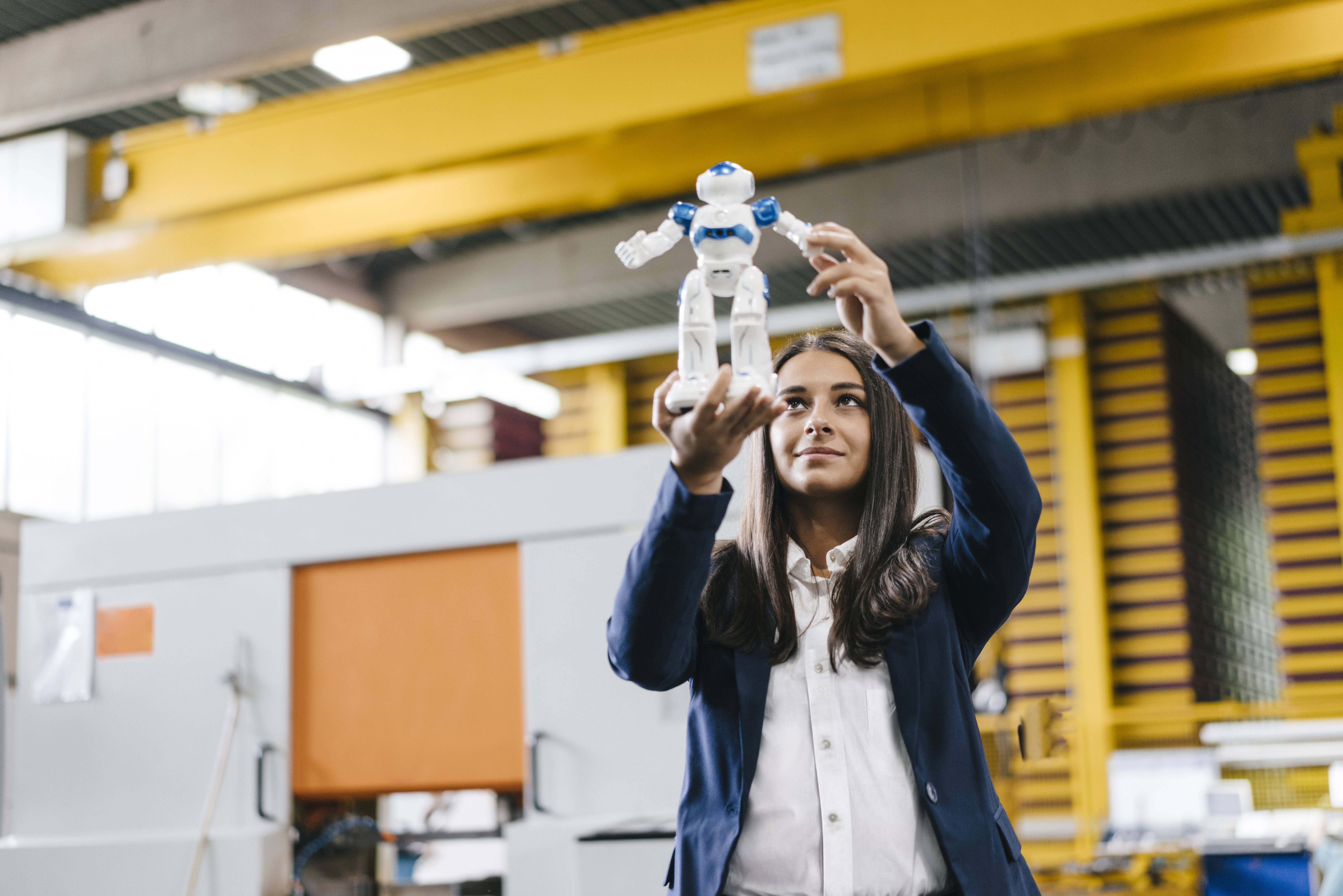 Exploring Exciting New Job Opportunities in the UAE's Thriving IT Sector
​The UAE has emerged as a Middle Eastern innovation and technology hub. The country's IT industry's rapid growth has resulted in many new career paths for skilled workers. In the region, there are numerous opportunities in IT at companies ranging from startups to multinationals. New and exciting job opportunities include:
Software Development and Engineering:
Software development and engineering positions are in high demand. There are numerous opportunities for skilled professionals, ranging from front-end development to full-stack engineering. Companies in the finance, healthcare, e-commerce, and transportation industries are looking for talented developers fluent in programming languages such as Java, Python, C++, and JavaScript. Furthermore, knowledge of emerging technologies such as artificial intelligence (AI), blockchain, and cloud computing can give job seekers a competitive advantage.
Cybersecurity Specialists:
As digitalization grows, cybersecurity has become a top priority for businesses worldwide; naturally, there is a surge in demand for cybersecurity professionals. Cybersecurity analysts, ethical hackers, and information security officers play critical roles in data protection and cyber threat prevention. Professionals with experience in network security, penetration testing, risk assessment, and incident response will have numerous opportunities to contribute their knowledge and skills.
Data Science and Analytics:
The UAE's IT landscape generates massive amounts of data on a daily basis, making data science and analytics essential for organizations seeking valuable insights. Data scientists and analysts are key in transforming raw data into actionable information. Companies want people who can handle big data, statistical modelling, machine learning, and data visualization. Finance, marketing, healthcare, and logistics are among the industries looking for candidates.
UX/UI Designers:
As user experience (UX) gains prominence in the digital realm, companies are keen to enhance their products and services to meet customer expectations. UX/UI designers are responsible for creating visually appealing, intuitive, and user-friendly interfaces. Their expertise includes website design, mobile app development, and product design. Organizations recognize the value of providing exceptional user experiences, so there is a growing demand for skilled UX/UI designers.
Project Management:
With the rise in IT projects, proficient project managers are crucial to ensure successful execution and delivery. Project management roles require professionals skilled in coordinating resources, managing timelines, and overseeing budgets. They act as a bridge between technical teams, stakeholders, and management, ensuring that projects align with organizational goals. Individuals with a combination of technical expertise and strong leadership skills will thrive in this field.
The UAE's booming IT sector offers many exciting job opportunities for skilled professionals seeking to advance their careers. The demand for experts in these fields is rising from software development and cybersecurity to data science and UX/UI design. As the UAE promotes innovation and technological advancements, the demand for talented individuals will only grow. Whether you are a seasoned IT professional or a recent graduate, exploring the UAE's job market can be a gateway to a promising and rewarding career in the IT industry.
​