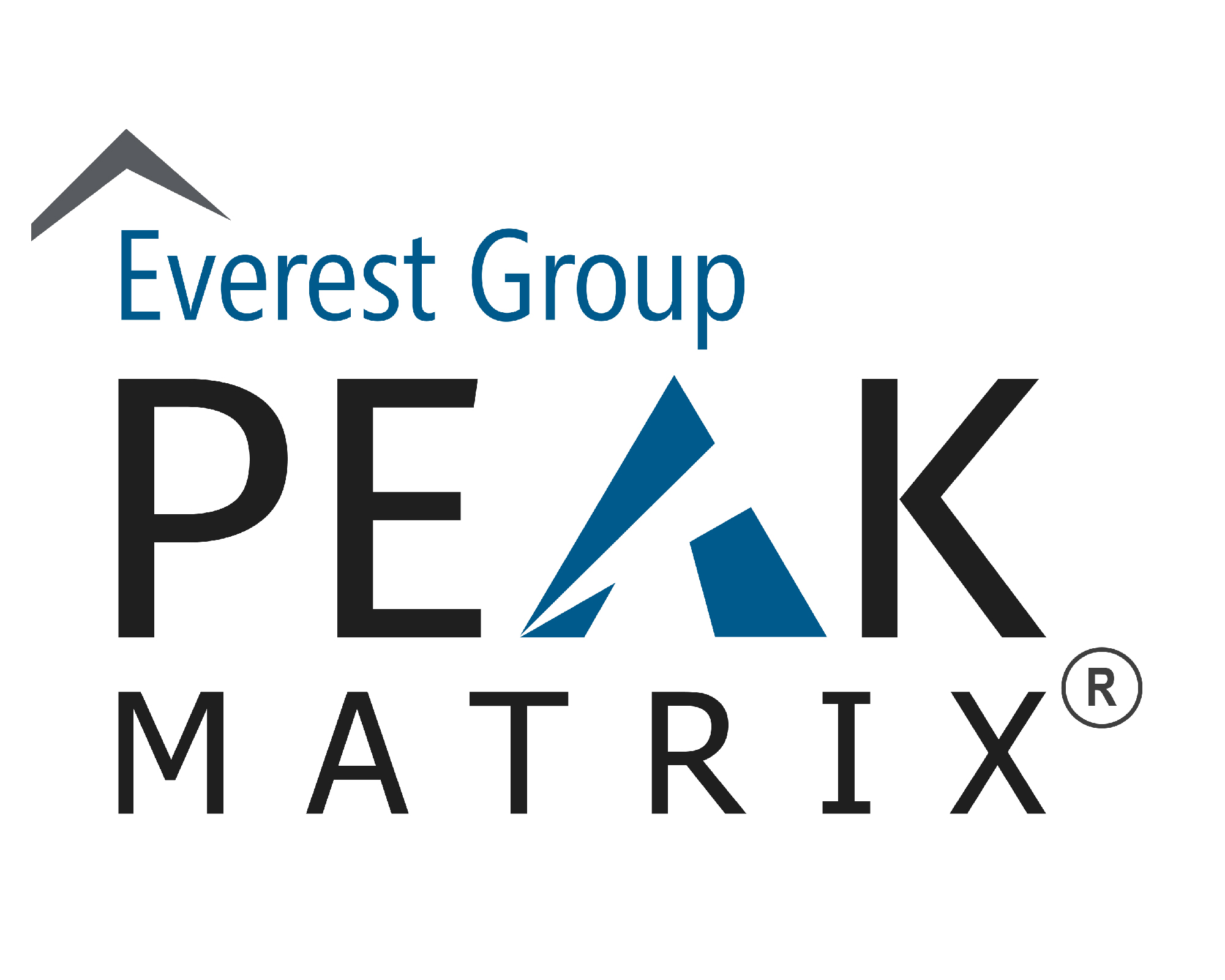 ​Talent Solutions Right Management Recognized as Leader and Star Performer for Outplacement and Career Transition Services by Everest Group
The ManpowerGroup brand Talent Solutions Right Management has received one of the highest possible scores in Everest Group's Outplacement and Career Transition Services PEAK Matrix® Assessment 2023, solidifying its position as a global leader and Star Performer in this competitive industry.
To "significantly increase the transformational impact delivered to clients," Talent Solutions Right Management was commended for its work on its outplacement technology platform, its investments in internal transitions and redeployment offerings, and its development of a strategic road map for the digital delivery of its services.
Market Adoption, Portfolio Mix, Value Delivered, Vision and Strategy, Service Offerings, Innovation and Investment, and Delivery Footprint were all areas where Right Management received outstanding scores from Everest.
"Being honored by Everest Group for the work we do, our investments in new, innovative products and solutions, and our dedication to helping people across the globe develop meaningful careers at every stage of their journey is a testament to our team. They truly make a difference in the lives of the people and the clients we serve," Right Management Global Senior Vice President Caroline Pfeiffer Marinho said. "From coaching, internal mobility, career pathing, and outplacement, we're proud to offer everything an employee needs now and into the future while supporting businesses as they strive to meet the demands of a strategic global workforce."
"Right Management continues to be a prominent player in the global outplacement and career transition market. Its proprietary candidate portal, combined with its consultative approach has created a strong proposition for its clients across various industries and buyer segments," said Krishna Charan, Practice Director at Everest Group. "This has helped to position the firm as a Leader and a Star Performer on Everest Group's Outplacement and Career Transition Services PEAK Matrix® 2023."
Right Management's high-quality, experienced career coaches have a 95% satisfaction rate, and they use an integrated approach that combines a personalized "one size fits one" approach with digital technology to provide solutions across the entire employee lifecycle, resulting in a superior candidate experience. This helps businesses stand out as desirable employers, raises candidate land rates by up to 100%, and secures better opportunities.
This is the second year in a row that Talent Solutions Right Management has been selected as a worldwide Leader, as well as a Star Performer.