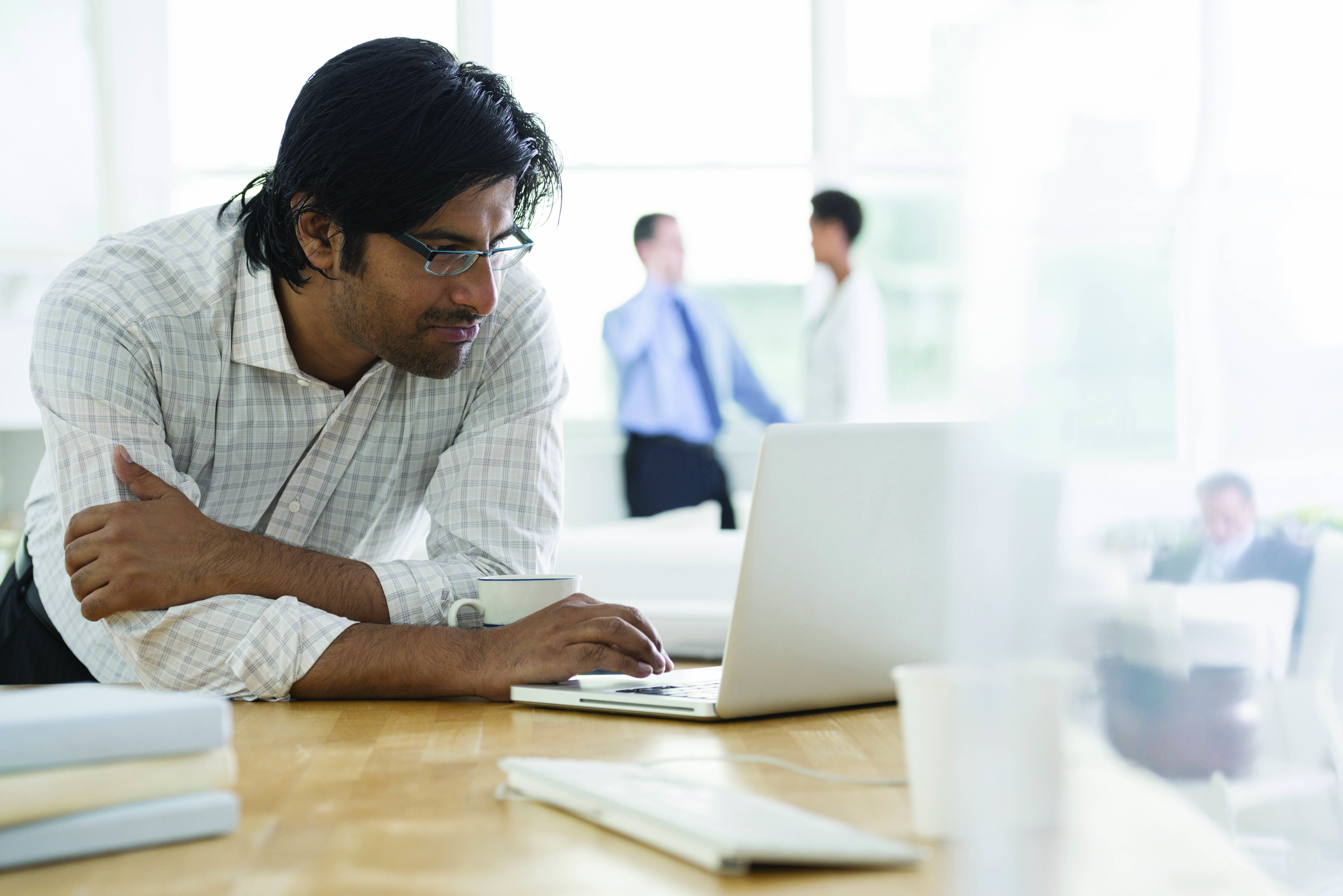 Understanding The UAE's Unemployment Insurance Scheme
​The UAE is recognised as one of the fastest-growing economies in the world, with a thriving business environment and a high standard of living. However, like any country, the UAE faces its fair share of economic challenges, including unemployment. While the unemployment rate is relatively low compared to other countries, it still poses a significant challenge for the government, particularly during periods of economic downturn.
In October 2022, the UAE government announced the introduction of an Unemployment Insurance Scheme (UIS). The scheme aims to provide temporary financial aid to individuals who lost their jobs due to reasons beyond their control, such as company downsizing, restructuring, or economic downturns.
The initiative offers temporary financial aid to people looking for work. This will help cover basic living expenses like rent, food, and bills and can be a lifesaver for people suddenly out of work and struggling to make ends meet. A primary goal is to provide a safety net for people who lose their jobs.
The UIS also offers job training and counselling services to help people enhance their skills and chances of finding new employment. This could be a massive help for people who need to retrain or learn new skills to stay competitive in the job market. This would not only benefit the individual by reducing stress and anxiety, but it would also help promote social stability and reduce the risk of social unrest. The scheme also complies with international best practices. The UAE can show its dedication to fair and equitable work standards by adopting a program similar to the unemployment insurance programs that are in place in many other nations.
While the proposed unemployment insurance scheme has many benefits, it also poses some challenges. One of the primary concerns is the cost of implementing such a scheme would be tremendous, and the government would need to ensure that it's financially sustainable in the long run. They'll also need to make sure it's fair and accessible to all citizens and residents who are eligible, regardless of their background or circumstances. Furthermore, the government must ensure that no one is discouraged from working or that businesses are encouraged to lay off workers due to the plan.
The finer points of the schemes are as below:
1. Employees must pay either AED 5 per month into the scheme if they earn less than AED 16,000 per month; or AED 10 per month into the plan if they earn more than AED 16,000 per month.
2. To be eligible to receive unemployment benefits under the scheme, an employee must have a) been enrolled for at least 12 months; and b) received 12 months' worth of contributions made by their employer.
3. Eligible employees will be entitled to receive 60% of their registered monthly salary, up to a maximum of AED 20,000, for three months following their termination.
The government will need to seriously consider the structure and operation of the unemployment insurance program to address these challenges. All private sector workers in the UAE, with the possible exception of those in free zones, will be required to join the program as of June 30th, 2023. Companies are not required to take any action to ensure their employees sign up and pay into the system, though they are strongly encouraged to do so.