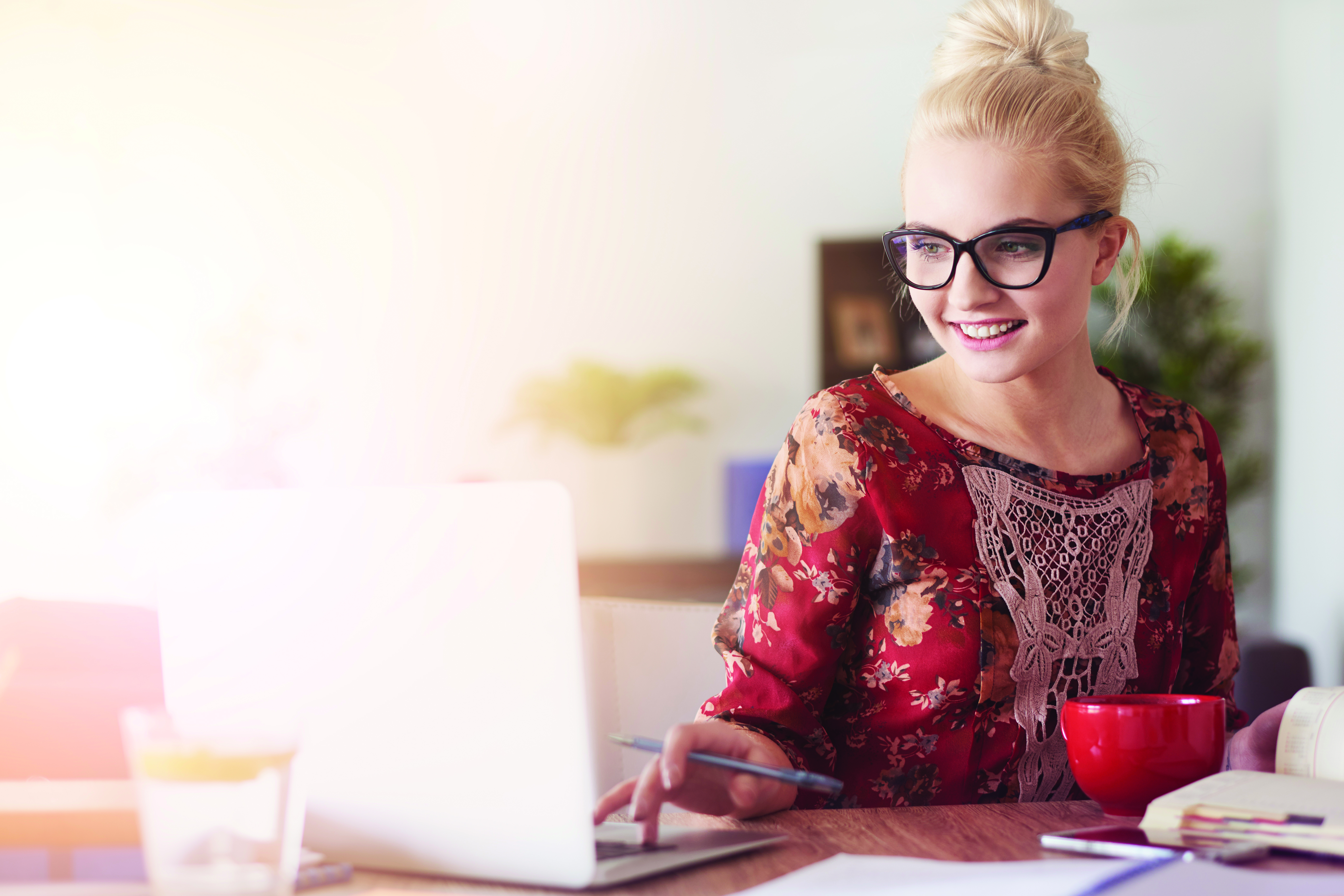 Personal Branding - How to Beat the Gatekeepers
​The UAE job market is fiercely competitive, and ensuring your CV stays at the top of the pile requires jobseekers to go above and beyond when approaching a potential employer. Now in 2023, recruitment has evolved rapidly, with new technologies and changing work environments giving rise to new ways of hiring. Because of new methods such as virtual interviews, AI, and automation to filter CVs, remote hiring and working, talent diversity, video interviews, and so on, jobseekers now face new gatekeepers when applying to companies. It is now even more essential to improve and promote your 'personal branding' to keep yourself at the top of the hiring manager's mind.
There are numerous reasons why a CV may be rejected. For starters, job seekers often apply for positions where they are unqualified or lack the necessary skills and experience. Before applying, ensure you have at least 80% of the required skills and knowledge. Poorly formatted CVs with spelling or grammatical errors or a lack of a clear structure give the impression that you are not detail-oriented or lack communication skills. Including irrelevant information also increases the chance of rejection. For example, including hobbies or personal information unrelated to the job detracts from your qualifications and experience. Finally, being overqualified for the position. Hiring managers may be concerned that overqualified candidates will be dissatisfied with the position and leave as soon as a better opportunity arises.
However, there are ways to combat these issues:
1. Tailor your CV
This shows that you have taken the time to understand the job requirements, so you can highlight your relevant skills and experiences that match the job description. This indicates that you are genuinely interested in the position and serious about applying. You can prove to the hiring manager that you have the right skills and experience to do well in the role.
2. Include keywords
AI has been increasingly used as part of the recruitment process. These new systems have been developed to sift through CVs to identify the relevant skills, experience, and qualifications that match the requirements of the job post. To stand out, add or highlight your most relevant skills as keywords so that the software or recruiter can find them quickly.
3. The destination, not the journey
Take the time to find out who the hiring manager or recruiter is for the job and send your application directly to them. Don't just click "apply" and hope for the best.
4. Do your homework
Networking with industry professionals and educating yourself on the hiring process are good ways to improve your chances of success. Do your research on the company and the industry to beat the competition.
5. More than paper
There is plenty of proof that enthusiastic and confident candidates throughout the interview process are more likely to be hired than those who look good on paper. Keep your spirits up, and be positive and professional to increase your chances of having your CV shortlisted.
6. Bookworm
Show that you are adaptable and eager to learn or get training. If you can't show an employer you're 100% qualified for the role, you can prove you are willing to learn.
By following our tips, you can improve your chances of having your CV shortlisted and making a good impression on your future employer. For more helpful hints, check out our resource hub.