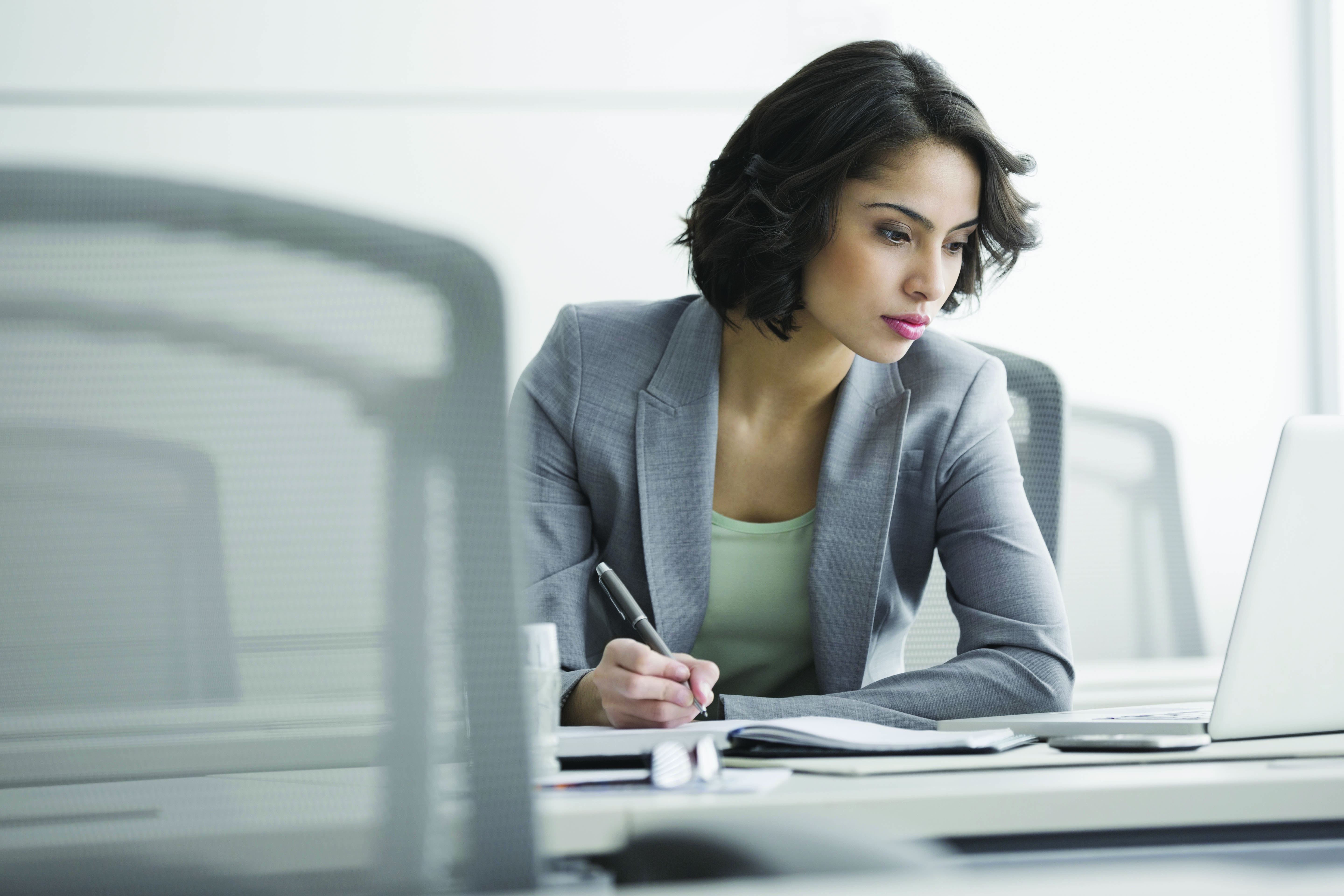 ​What is a Managed Service Provider (MSP)?
A Managed Service Provider (MSP) is an independent organization that helps businesses in need of management and support in various operational areas. ManpowerGroup Middle East offers comprehensive MSP solutions to help companies in the GCC region to streamline their workforce management processes and improve operational efficiency. We are the only company in the region that has achieved and maintained an ISO 9001:2008 certification. This accreditation shows that we are dedicated to providing products and services of the highest quality. It reflects our commitment to delivering consistent product/service quality, efficient resource management, and continual improvement and growth. It shows that we have put foolhardy systems in place to reduce risks and ensure compliance in our operations.
Here are the key aspects of our MPS services and solutions:
Building pools of high-quality candidates:
ManpowerGroup Middle East's vast network and expertise in recruitment allow us to assist businesses with identifying their workforce needs, creating recruitment strategies, and locating the best candidates. This includes services such as managing job postings, candidate screening, interviews, and onboarding processes.
Contract and Vendor management
As an MSP, we can serve as a single point of contact for managing multiple vendors. We manage the entire lifecycle, from contract negotiations to compliance management, performance evaluation, and monitoring.
Workforce Planning
We provide advanced platforms and tools for workforce management which automate and streamline operations, including time and attendance tracking, employee scheduling, and reporting. To optimize a company's productivity, we identify skill gaps, analyse present and future recruitment needs, and devise strategies for addressing those gaps.
To prevent problems from escalating, we monitor systems and networks in real-time to ensure they are working effectively, detect signs of vulnerabilities, and take preventive actions to reduce any potential disruptions.
Expertise and Cost Efficiency
We hire highly skilled experts so businesses may benefit from our knowledge and experience without needing to invest in additional in-house training. This helps companies manage their budgets and save money.
Contingent Workforce Management
When managing temporary and contract personnel, ManpowerGroup Middle East is a trusted partner for businesses in the region. We handle all aspects of managing a temporary or contract workforce, from hiring and onboarding to managing payroll and compliance.
Compliance and Risk Management:
We thoroughly understand local labour laws and regulations to ensure our clients continually adhere to legislation. Employment contracts, visa applications, and work permits are just a few examples of the areas where we can assist businesses in staying compliant and mitigating potential risks.
Scalability and Flexibility
As a company develops and their requirements evolve, so do our offerings. Our services equip businesses with the staff, resources, and expertise they need to expand their operations and adopt new technologies to help them thrive in the evolving world of work.
Businesses can Focus on Core Activities
Businesses can free up resources to focus on their core activities by outsourcing non-essential duties to an MSP. Because of this, companies are free to focus on long-term goals like strategy, innovation, and expansion.
Benefits of working with ManpowerGroup Middle East
● Value-added solutions
● Save money
● Have greater visibility and scalability
● Cut down on hiring time
● Gain access to qualified personnel
● Decrease risks and remain compliant
● Make informed resourcing decisions
Overall, the MSP services provided by ManpowerGroup Middle East help businesses in the UAE improve their talent acquisition, vendor management, workforce planning, and compliance procedures. Companies can improve their operational effectiveness, cut expenses, and concentrate on core activities.