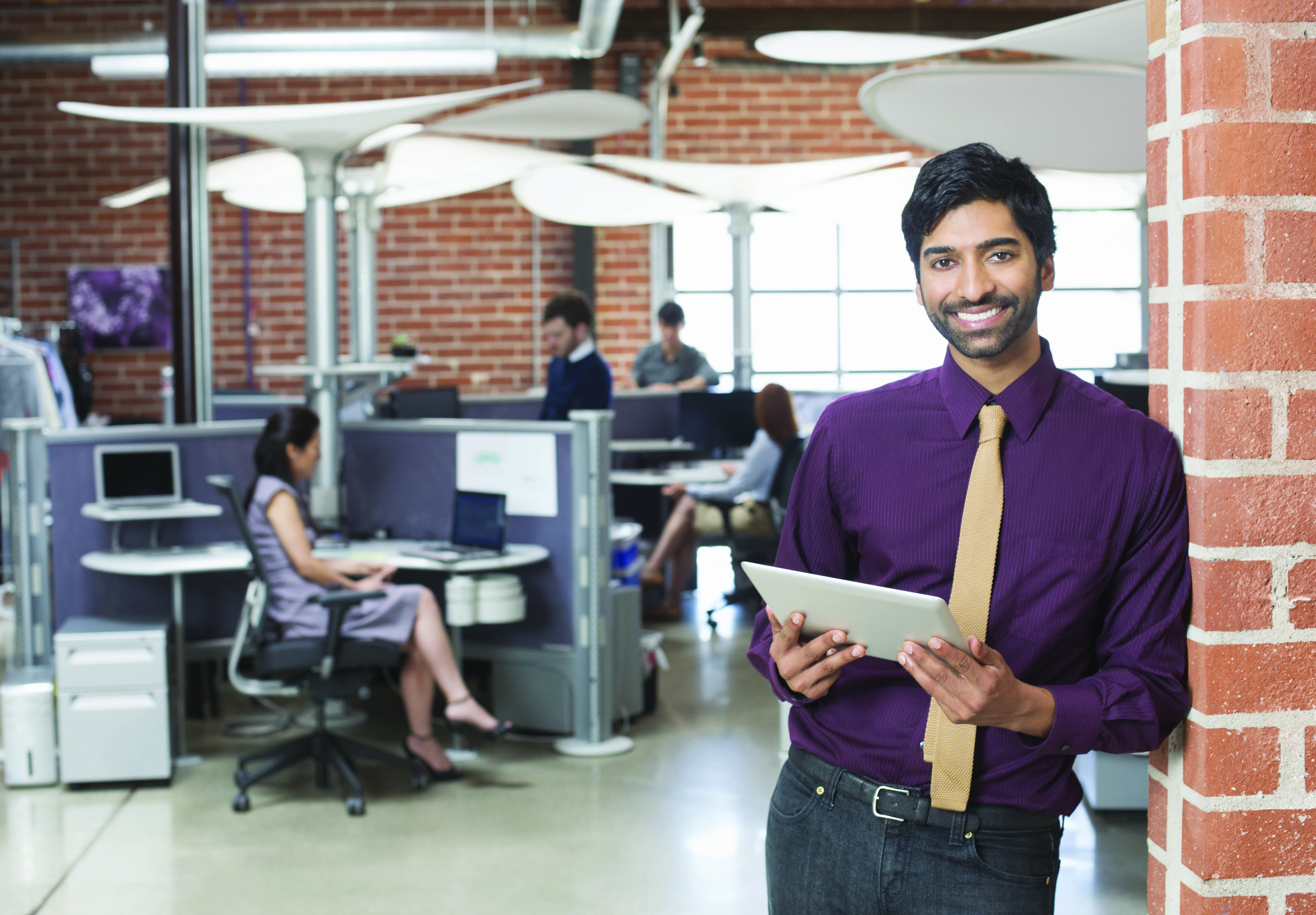 A Guide to Finding Work in the UAE - Top 8 Tips
The UAE is a cultural melting pot, with residents and workers from all over the world. This results in a distinct and vibrant environment that is ideal for launching or advancing a career. As one of the world's fastest-growing economies, providing the conveniences of modern transportation, communication, and technology systems can make doing business easier and improve overall the quality of life. Naturally, the UAE has become a popular destination for job seekers, with a plethora of job opportunities, a strong economy, tax-free earnings, and a high standard of living. ManpowerGroup Middle East is dedicated to assisting you in finding your ideal job. Here are our top eight tips for successfully finding work in the UAE.
1. Determine your eligibility: The first step to finding work in the UAE is to check if you are actually eligible to work there. You will need a valid residence visa, which can only be obtained through your potential employer here. Your employer will sponsor your visa, and as such, you will need to provide them with all the necessary documents, such as your passport and educational qualifications.
2. Understand the job market: The UAE's job market is diverse and offers job opportunities in various sectors. Some of the sectors that are currently in high demand include healthcare, IT, finance, engineering, hospitality, and construction. So, before you begin your job search, research the job market to identify the industries that are best suited to your skills, are in demand, and have job openings.
3. Network: Networking is critical, and many job opportunities are not advertised publicly. Join professional organizations and attend job fairs, industry events, and seminars to meet people in your industry to expand your network. We advise using social media platforms such as LinkedIn to connect with professionals in your field.
4. Use job boards: There are many job search websites in the UAE that you can use to find job openings. Some popular job search websites include Bayt, Naukrigulf, and GulfTalent. These websites allow you to search for jobs by industry, location, and job type.
5. Apply directly to companies: Applying directly to companies is another way to find job opportunities. Make sure you conduct extensive research on companies in your industry and send your CV and cover letter to them, even if they don't have any current job openings. Make sure you have the correct contact information, so your CV doesn't get lost in the system. Many companies keep resumes on file and may contact you if a suitable job opening becomes available.
6. Understand the local culture: Understanding the local culture is essential when looking for work. Dress conservatively for interviews and make sure to arrive on time. It's essential to be respectful of local customs and traditions. Professionalism is key.
7. Working with a recruitment agency: Recruitment agencies can help you find job opportunities that match your skills and experience. They can also provide you with valuable advice on the job market and help you prepare for interviews. Make sure you vet the company before contacting them to ensure the company is legit and reliable.
8. Be patient: Finding a job may take some time, so be patient and persistent. Keep networking, updating your CV, and applying for jobs regularly. With persistence and hard work, you will eventually find the right job opportunity in the UAE.
With the right strategy and approach, you can find a rewarding career in one of the world's most dynamic economies.